Business Process Consulting
Disruption Consulting has 3 Decades of Experience Developing and Operating Cutting Edge Solutions
Our consultants have been building the leading edge of technology since the earliest days of the Internet, helping businesses realize the disruptive benefits of innovation. We take the long view when building solutions so that your business can grow as fast as it needs, with technology as an enabler of solutions.
Business Process
Optimization & Automation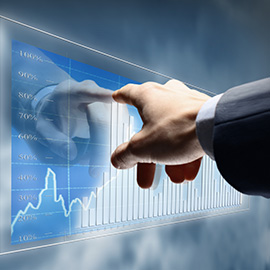 Process First
Optimize Existing Process
Our process starts with your process. We know your business works for you and we want to start with what is effective.
Process Evolution
Expand Your Capabilities
We'll help you capture the latest tools and technologies to improve your business process.
Process Automation
Move to the Next Platform
Business is only as good as the tools and service it provides, don't let old platforms slow you down.